What is Honda Xcelerator Ventures?
Honda Xcelerator Venturesは、Hondaがグローバルに展開するオープンイノベーションプログラムです。Honda は、未来のモビリティやサステイナブルな世界を目指す革新的なスタートアップと共に、出資、パートナーシップ、共同開発、PoC試作など幅広いサポートを提供し、新しい価値を協創していきます。
What we offer
出資
私たちは、ユニークで革新的なアイデアを持つスタートアップに戦略的な出資を行っています。
パートナーシップ
私たちは、スタートアップに Honda の持つ様々なナレッジ、リソースを提供し、共同事業、共同開発といった協業を行っています。 より良い未来をHondaと共に創りたい、Hondaと同じチャレンジャースピリットに溢れるスタートアップを募集しています。
Our Focus Areas
カーボンニュートラル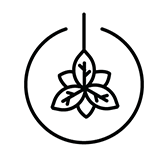 モビリティ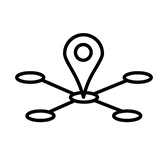 ロボティクス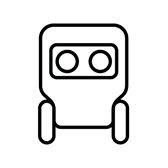 生産・製造技術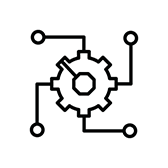 Who We Are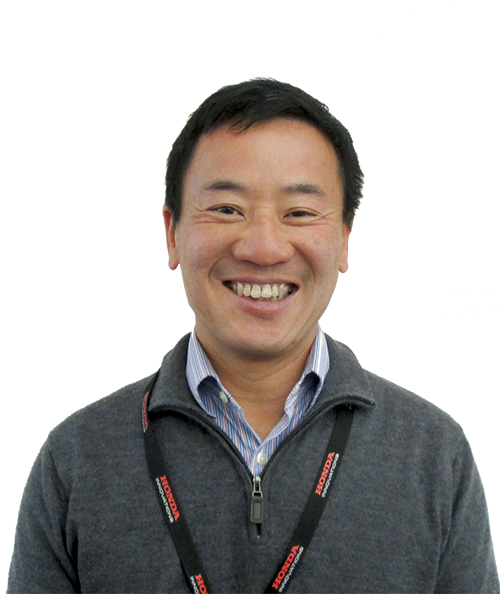 I strive to find ways to bring strategic investment and partnership opportunities systematically and creatively to Honda. I had previously worked on projects related to autonomous and assisted driving, and robotics. I am excited about the industry transition to a cleaner and safer future. Prior to joining Honda, I led the business and technologies development of joint solutions with startups in the areas of IoT, security, and networking for Cisco. M&A and investment were also part of my Cisco career. I began my career as an engineer and an architect who developed hardware boards and solutions. I enjoy working with the talented professionals at Honda and the dynamic and impactful nature of the job.
Raymond Zheng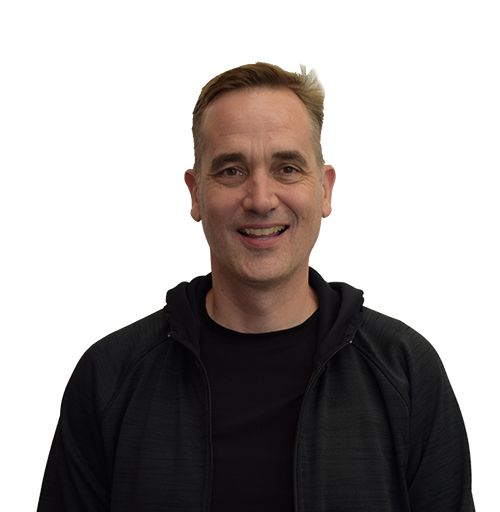 I love investigating all types of new and unique technologies. With over 20 years of diverse automotive experience in the areas of wireless communications, vehicle automation, active safety, infotainment, and HMI, I have seen almost everything! I have witnessed the car evolve from the cassette player with cruise control to Android Auto with automated driving and everything in between! I hold a Master of Science in Electrical Engineering from Michigan State University.
Eric Blumbergs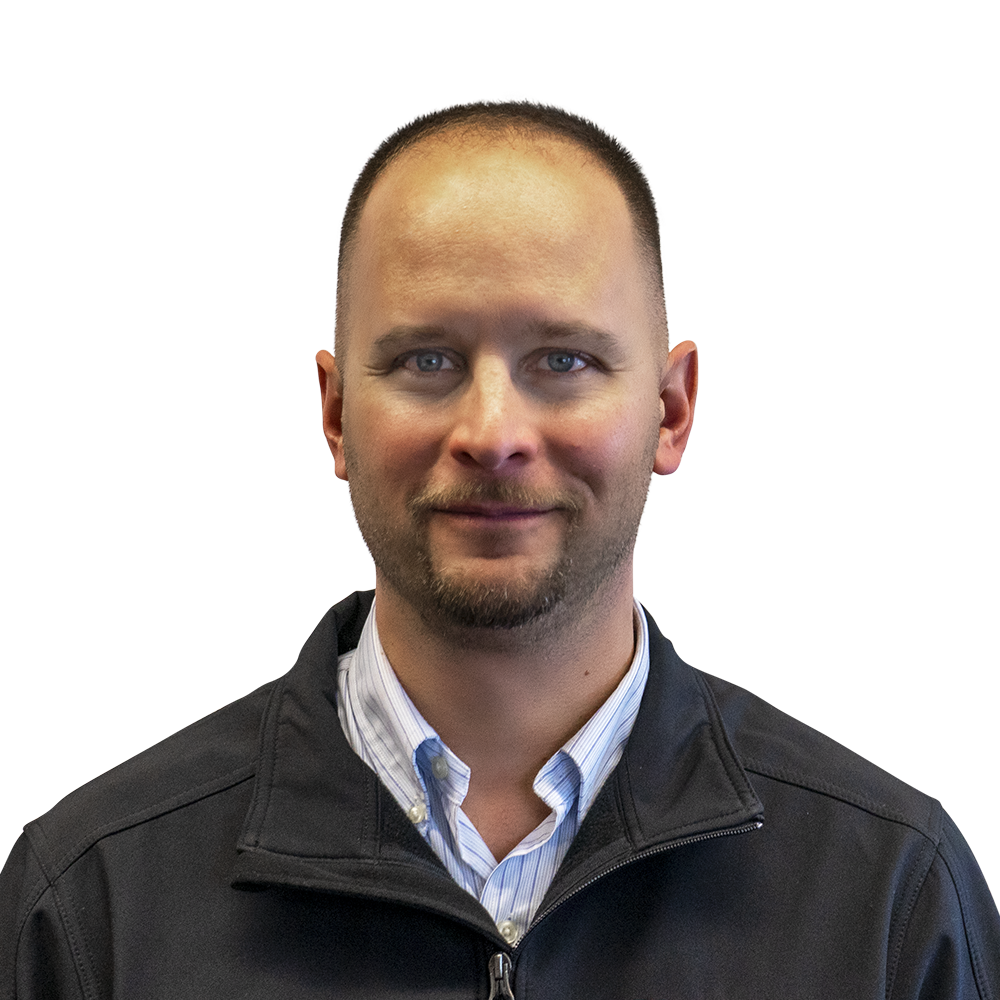 As the program lead for the Southwest United States and Southern California, and the co-lead for Silicon Valley, I look for startups and partners with world-changing technologies and businesses. I thrive at the intersection of strategy, finance and invention. A proud Boilermaker and mentor, I coach aspiring entrepreneurs in reaching their goals and solving the world's toughest challenges. My investment expertise areas are deep tech, automotive, aerospace, sensors, 5G, mobility, AI, autonomy, robotics, human-machine interface and software-as-a-service.
Adam Beal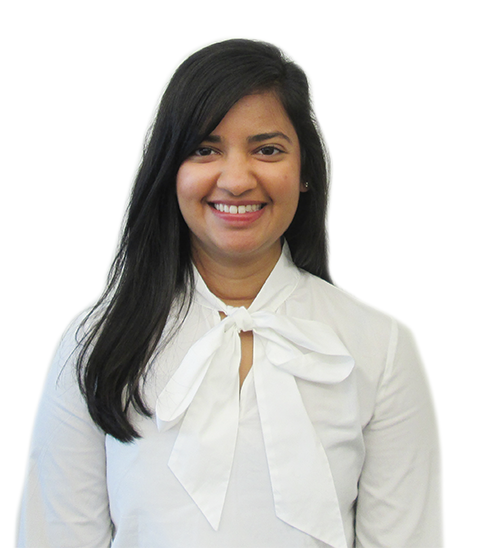 I bring a mixed technology, investing, and entrepreneurial background to Honda Innovations, where I am a program manager. Prior to joining Honda Innovations, I was part of the Goodyear Innovation team developing and launching new service business models. Prior to that, I worked at JumpStart Inc., an early-stage investment fund working with and investing in tech companies. Before that, I co-invented a monitoring system that detected postoperative internal hemorrhages in cardiac surgery patients. I hold a master's degree in Engineering and Management and a Bachelor of Science degree in Biomedical Engineering from Case Western Reserve University.
Adity Sharma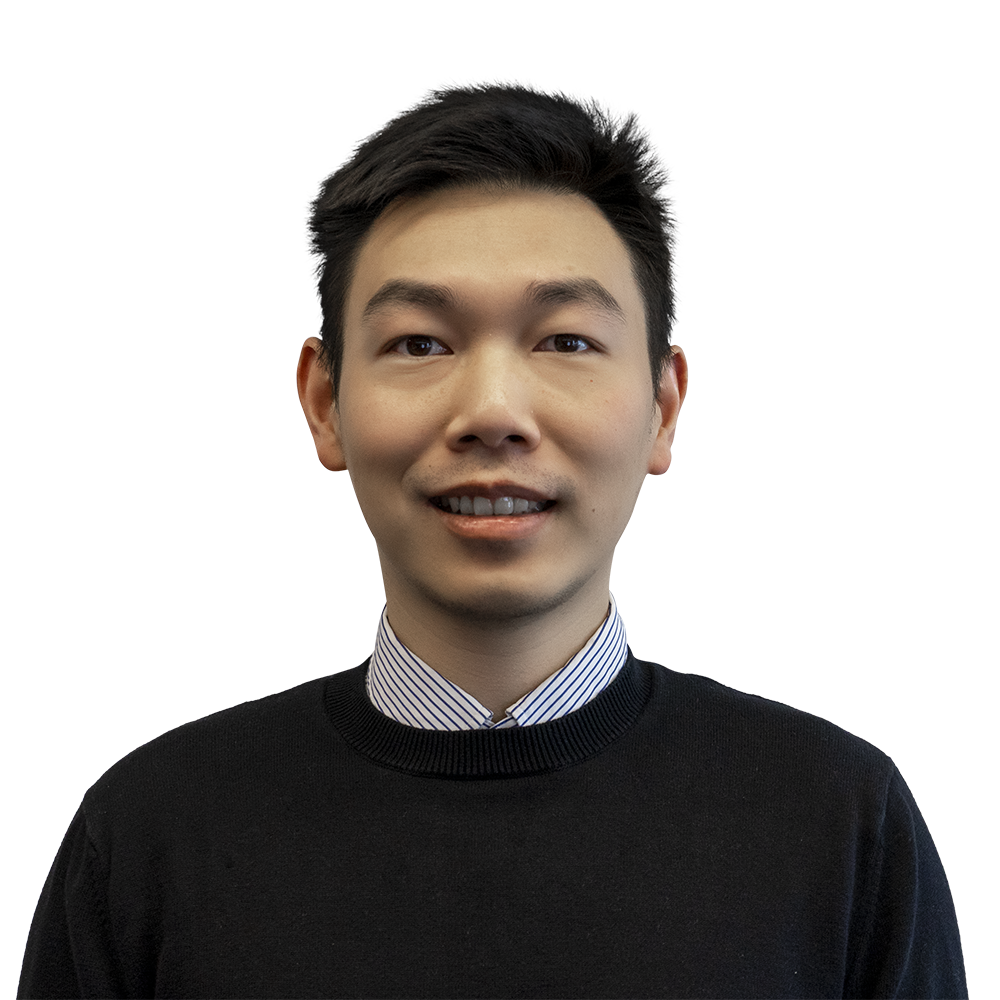 Before joining the Honda Xcelerator Ventures team, I was co-founder and chief operating officer of LearningPal, a computer vision startup which was acquired by Ripcord in April 2022. Prior to that, I was the Director of Strategic Partnership of MoBagel, an AutoML startup backed by 500 Global and other top VCs, where I was responsible for global business development and fundraising in U.S., Europe and Japan. I enjoy being deeply embedded in the innovation ecosystem and contribute time to early-stage investment entities, including Oxford Angel Fund and Taiwan Global Angels and mentor at different accelerators including Techstars and Alchemist. I have a Master of Science in Biomedical Engineering degree from Oxford and two years of doctoral study at UC Berkeley-UCSF.
Austin Hwang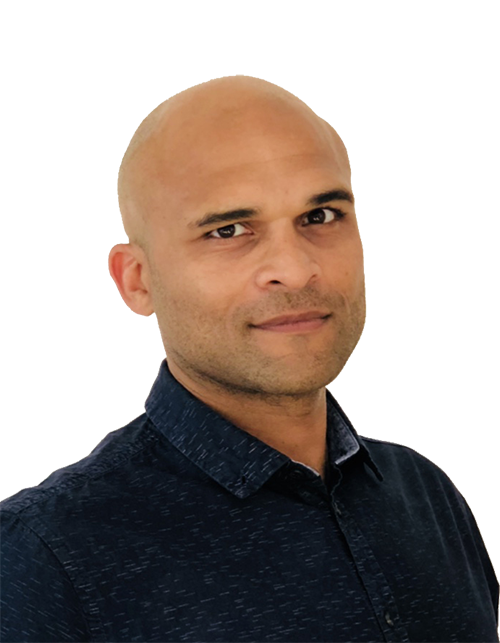 As the program lead for Europe and Africa, I help the team building connections with the most outstanding startups for Honda Xcelerator Ventures in the region.
Born in Paris and based in Berlin, I have a founder and innovation consulting background and I have built a deep knowledge of the startup ecosystem. I'm particularly passionate about deep tech startups in the fields of energy transition, decarbonization, robotics, and AI.
I believe that entrepreneurs can change the World and I am happy to support visionary founders as part of my everyday job.
Julien Fredonie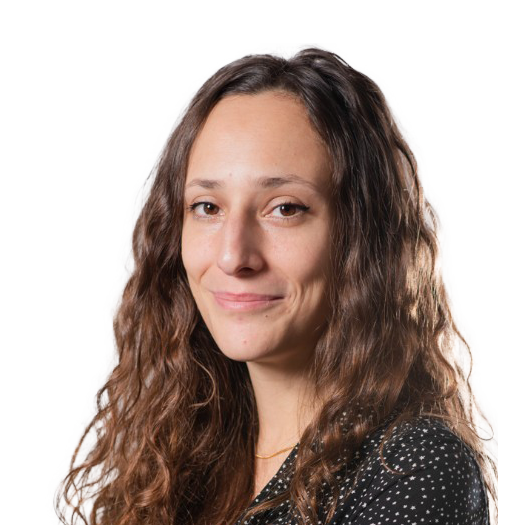 I am in charge of sourcing the most innovative and unique European startups serving Honda strategy and development. Born in Paris and based in Berlin, I have a technical background in aerospace engineering, a strong interest for entrepreneurship and its learnings. I'm particularly passionate about climate startups with deep tech approaches in the field of sustainable material sourcing, carbon capture, green manufacturing among other topics.
Aurianne Legris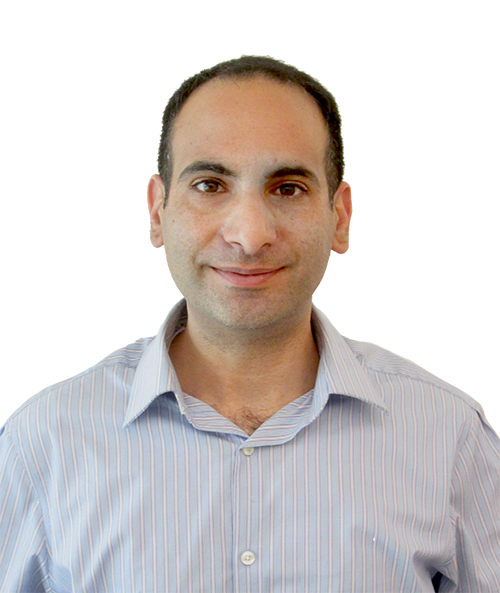 As the leader of Honda Xcelerator Ventures activity in Israel I connect Israeli startups with our corporate and aim to facilitate technological collaborations between Honda's experts and Israeli technologies.
Prior to joining Honda Innovations, I served as a technology scout for an automotive tier 1 focusing on the Israeli innovation ecosystem and held past innovation sourcing positions in the renewable energy, agriculture, and chemical spaces. I hold an MBA in entrepreneurship and innovation from Ben-Gurion University. I like Honda's technological openness – our Honda Xcelerator Ventures program is aiming for diversified, corporate-wide impact leveraging its global outreach – a truly unique open innovation approach in a traditional automotive industry.
Ben Reuveni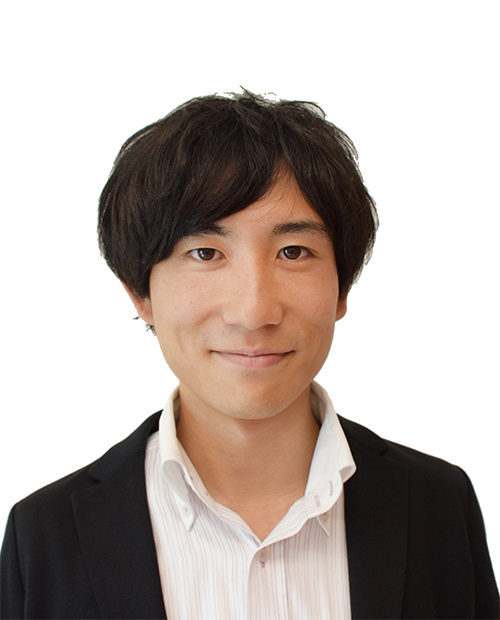 私は電装系のエンジニアとしてHonda R&Dにジョインし、ロボット芝刈り機Miimoなどパワープロダクツ領域の研究開発や、企画部門での戦略立案を10年以上担当しました。並行して大学院でMBAを取得し、2018年にHonda Innovationsの一員としてオープンイノベーションプログラム「Honda Xcelerator Japan」を立ち上げ、主に日本の技術スタートアップとのコラボレーションを推進してきました。
2020年には、Hondaからスピンオフスタートアップを生み出す「IGNITION」プログラムを作り上げ、一社目として、視覚障害者向けに足の振動による歩行ナビゲーションシステムを提供する「株式会社Ashirase」、二社目には、革新的なバランスアシスト技術を持った三輪マイクロモビリティを提供する「株式会社ストリーモ」の起業と資金調達をサポートし、VCと共に事業育成を行っています。
そして2023年、再びこのチームに戻ってきました。現在はコラボレーションのみならず出資機能も加わった、新たな「Honda Xcelerator Ventures」として私達自身も進化し、ユニークなスタートアップと共に、本社東京からグローバルに挑戦を続けています。
Satoshi "Phoenix" Haneda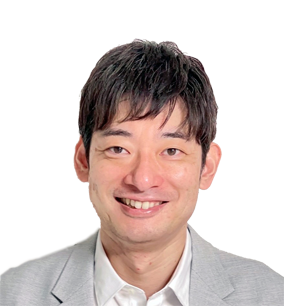 I work as a liaison between startups and Honda in Japan and the Southeast Asia region. As part of the Honda Xcelerator Ventures program, I scout for future technologies and business models which, and develop partnerships for co-creation and collaboration.
I began my career as an engineer developing mass production power products and performing research and development of new areas such as energy, fuel cell and battery products. I continued in that pursuit for over 10 years.
In addition to my role in Xcelerator, I also belong to the Honda Motor corporate planning department where I engage in business strategy and development. I'm involved in the Honda new business spin-out program called IGNITION. Honda employees' dreams and ideas that actively create new value for customers are brought to life through this program. Through this combination of roles, I'm able to strongly promote collaboration.
Akihito Yuzuriha
HONDA INNOVATIONS
ホンダ・イノベーションズ株式会社・Honda Innovations Silicon Valley, Inc. は、Honda Xcelerator Venturesプログラムを推進するHondaのグループ企業です。私たちはHondaの原点でありDNAであるチャレンジャースピリットを持つベンチャー企業と積極的に協業することで、Power of DreamsというHondaのコーポレートスローガンをオープンイノベーションを通じて推進しています。
Honda Innovations のミッションは、スタートアップとのオープンイノベーションにより、Honda の長期ビジョンを実現し、人々の生活に新しい価値をもたらすことです。私たちは、出資を含むオープンイノベーション活動を通じて、世界中で革新的なスタートアップとコラボレーションを展開しています。