What is Honda XCELERATOR?
Honda Xcelerator is designed for innovators across all stages seeking to transform technology and business. Honda created this program to engage innovators in the global startup community in an open dialogue to build the carbon-neutral future of mobility. Its focus areas are intentionally broad, encompassing all areas of carbon neutrality and safe mobility, and its capabilities include support for direct investment, strategic partnership, co-development and prototyping.
What we offer
Investment
Strategic investment opportunities start here. Honda is ready to invest in promising startups. We are the open door for innovators with unique and differentiated ideas to make the world a better place, together.
Partnership
We offer the opportunity for startups to connect with the right people and resources within Honda. We welcome all likeminded forward-thinkers to work with Honda to accelerate innovation.
Our Focus Areas
Carbon Neutrality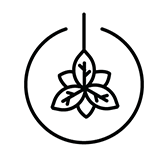 Energy Innovations
Electrification
New Fuels
Resource Circulation
Mobility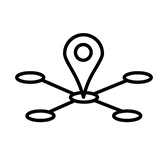 Land
Air
Sea
Space
Robotics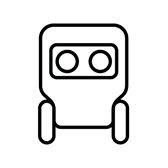 Transports
Telepresence
Automation
A.I.
Manufacturing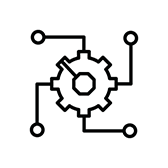 Efficiency
Quality
Optimization
Safety
Who We Are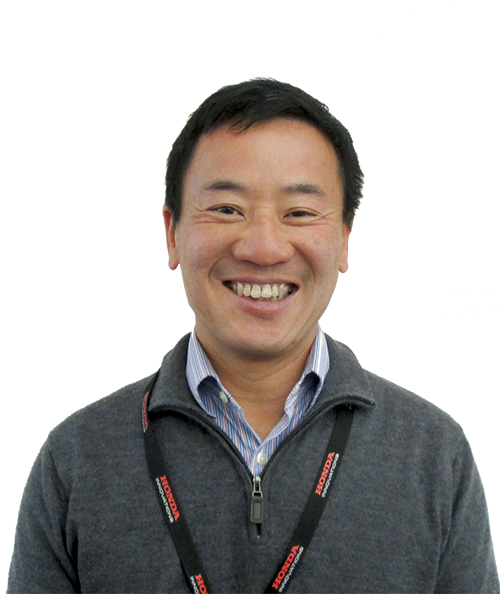 I lead the global Honda Xcelerator program and strive to find ways to bring strategic investment and partnership opportunities systematically and creatively to Honda. I had previously worked on projects related to autonomous and assisted driving, and robotics. I am excited about the industry transition to a cleaner and safer future. Prior to joining Honda, I led the business and technologies development of joint solutions with startups in the areas of IoT, security, and networking for Cisco. M&A and investment were also part of my Cisco career. I began my career as an engineer and an architect who developed hardware boards and solutions. I enjoy working with the talented professionals at Honda and the dynamic and impactful nature of the job.
Raymond Zheng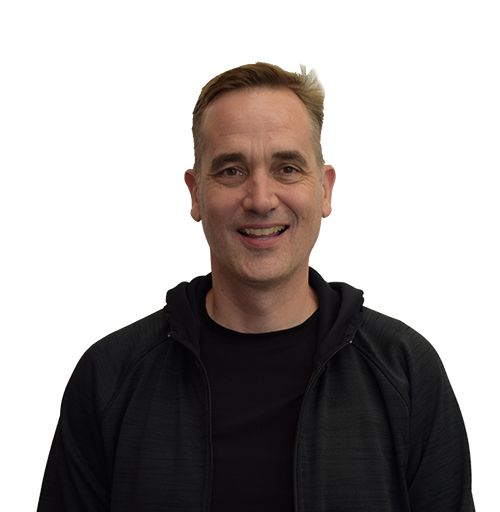 I love to investigate ALL types of new and unique technologies. With over 20 years of diverse automotive experience in the areas of wireless communications, vehicle automation, active safety, infotainment, and HMI, I have seen almost everything! I have witnessed the car evolve from the cassette player with cruise control to Android Auto with automated driving and everything in between! I hold a MSEE from Michigan State University. My favorite Honda product has to be the Type R – Fast and Furious!
Eric Blumbergs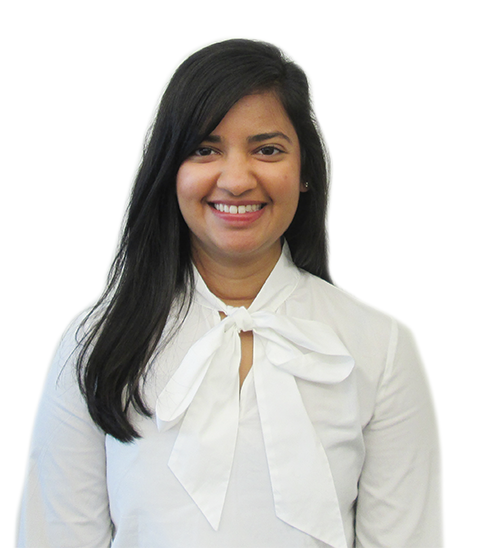 I bring a mixed technology, investing, and entrepreneurial background to Honda Innovations, where I am a Program Manager. Prior to joining Honda Innovations, I was part of the Goodyear Innovation team developing and launching new service business models. Prior to that, I worked at JumpStart Inc., an early stage investment fund working with and investing in tech companies. Before that, I co-invented a monitoring system that detected postoperative internal hemorrhages in cardiac surgery patients. I hold a Master's degree in Engineering and Management and a Bachelor of Science degree in Biomedical Engineering from Case Western Reserve University. My favorite Honda products are the NSX and the S660.
Adity Sharma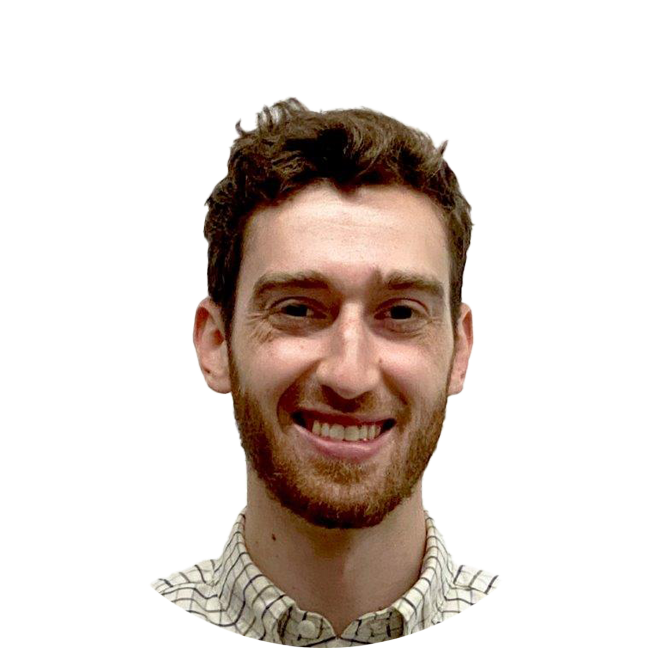 I conduct market research to understand competitive landscapes, technologies, and startup ecosystems relevant to Honda. I bring a customer-centric approach from my prior position on the User Experience team at Telenav, a connected car supplier. I studied Marketing at the University of Maryland; during that time I led business operations for our Formula SAE automotive engineering team, interned at Hyundai's Product Planning team, and consulted with a D.C.-based startup incubator to study social enterprise ecosystems in the US. I truly value working to create change within large organizations like Honda. The only car I love more than my own 2002 Acura TL, which I've driven across the country, is the Acura NSX. And maybe the Honda E.
Evan Samuel Haas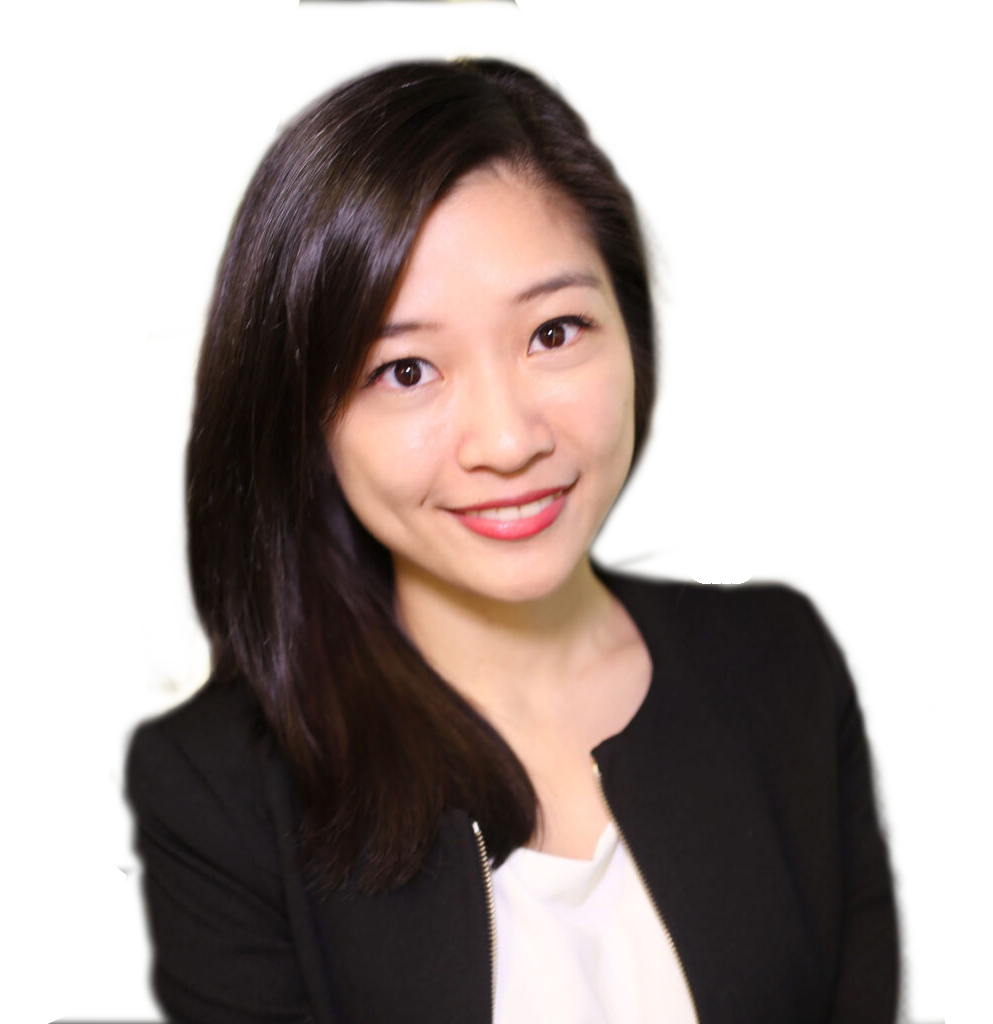 As a program director of corporate venturing, I am responsible for conducting assessment for M&A and investment opportunities for Honda. Prior to joining Honda, I have been in M&A for seven years at boutique investment banks in New York, focused on industrials and Fintech. I have also co-founded a cross-border investment platform which currently has over 100 employees, with offices in China and the US. I am currently a CFA charterholder. I received bachelor in Finance from Peking University and Master in Finance from University of Michigan.
Mio Harimoto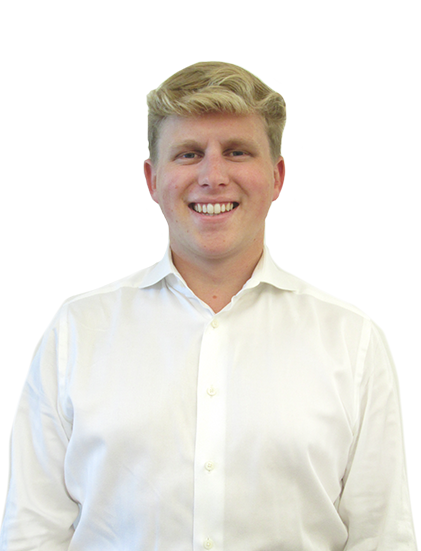 I cover electrification and alternative energy topics for Honda Xcelerator, including battery and EV technology, charging, fuel cells, and related subjects. I studied Environmental Engineering and Earth Science at Harvard College, and worked in strategy consulting prior to joining the team at Honda. I enjoy my role because the work is high-impact, and it provides opportunities to connect with interesting people. I'm passionate about cars, travel, flying, and I play the violin. As a lover of the water, who spends weekends sailing, diving, kiteboarding, or otherwise boating, my favorite Honda product (barring the NSX) is the BF250hp V6 Outboard Motor.
Reid Bergsund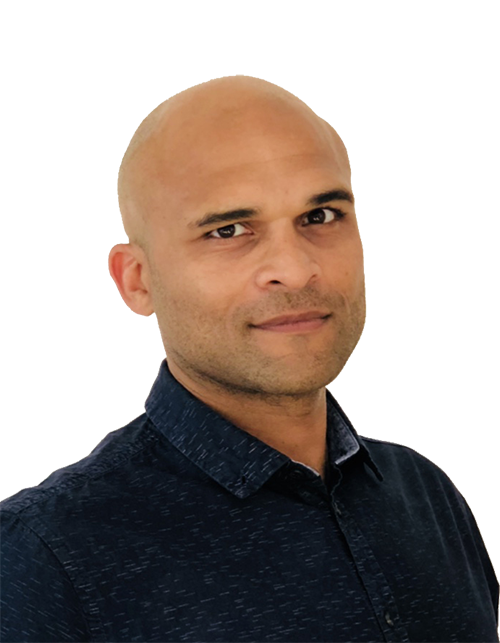 "I am in charge of building connections with the most innovative European startups for Honda Xcelerator. Born in Paris and based in Berlin, I have a strong entrepreneurial background and a deep knowledge of the open innovation and startup ecosystems all across Europe. I'm particularly passionate about deep tech startups in the fields of biotech, energy, robotics, and AI. I'm also a crypto enthusiast.
My favorite thing about Honda is the diversity of products and expertise inside the company that enables meaningful collaborative projects with disruptive entrepreneurs in order to make people's lives better. "
Julien Fredonie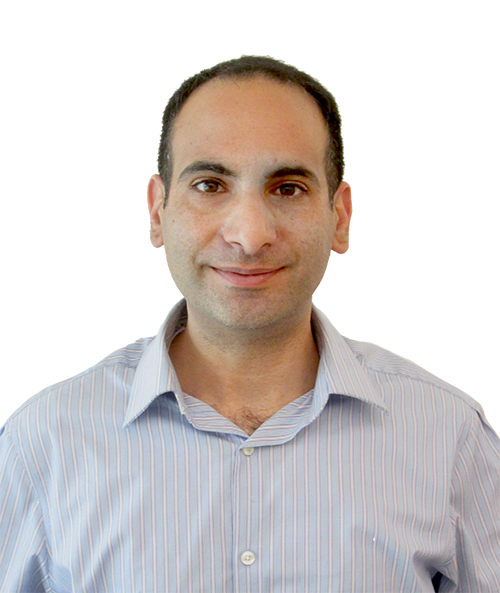 As the leader of Honda Xcelerator activity in Israel I connect Israeli startups with our corporate and aim to facilitate technological collaborations between Honda's experts and Israeli technologies.
Prior to joining Honda Innovations, I served as a technology scout for an automotive tier 1 focusing on the Israeli innovation ecosystem and held past innovation sourcing positions in the renewable energy, agriculture, and chemical spaces. I hold an MBA in entrepreneurship and innovation from Ben-Gurion University. I like Honda's technological openness – our Honda Xcelerator program is aiming for diversified, corporate-wide impact leveraging its global outreach – a truly unique open innovation approach in a traditional automotive industry.
Ben Reuveni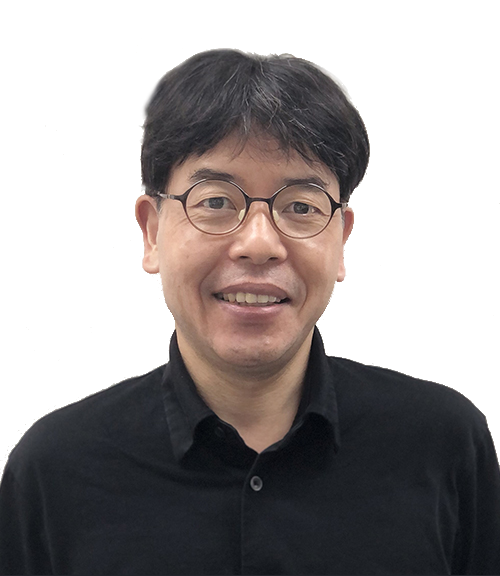 It's exciting to be leading Honda Xcelerator operations in China. I have been in Beijing since 2017 and am always amazed at the possibilities of this fast-paced market. While I cover all areas of business and technology innovation, a particular focus area is intelligent connected vehicles and mobility as a service (MaaS.)
The quickly evolving innovation ecosystem in China holds particular promise for smart city and related, enabling markets and technology. Prior to my role for Honda Xcelerator here in Beijing, I was responsible for connected vehicle development at Honda R&D in Japan.
Nobuaki Asahara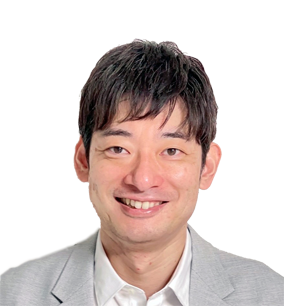 I work as a liaison between startups and Honda in Japan and the Southeast Asia region. As part of the Honda Xcelerator program, I scout for future technologies and business models which, and develop partnerships for co-creation and collaboration.
I began my career as an engineer developing mass production power products and performing research and development of new areas such as energy, fuel cell and battery products. I continued in that pursuit for over 10 years.
In addition to my role in Xcelerator, I also belong to the Honda Motor corporate planning department where I engage in business strategy and development. I'm involved in the Honda new business spin-out program called IGNITION. Honda employees' dreams and ideas that actively create new value for customers are brought to life through this program. Through this combination of roles, I'm able to strongly promote collaboration.
I really enjoy working with the wonderful people and dynamic work I'm able to engage in across Xclerator, corporate planning and IGNITION. We are seeking to evolve mobility and lifestyle for next generation.
Akihito Yuzuriha
HONDA INNOVATIONS
Honda Innovations, Inc. is the company that powers the Honda Xcelerator program. We're here to challenge convention. To dream big. With a spirit of relentless determination.
A pure reflection of entrepreneurial spirit, Honda Innovations has one mission: bring new value to people's lives by supercharging Honda's future vision. We drive transformative collaboration throughout the company through investment and open innovation. This is our reason to exist.
We've been funding new thinking, fueling new breakthroughs, and transforming mobility. Bringing partner innovations to market. We will continue challenging convention and dreaming big, with a spirit of relentless determination.